Company: Thomas & Piron
Location: Belgium
Industry: Construction
Main Apps implemented: CRM, Email Marketing, Marketing Automation, Website, eCommerce, Inventory, Sales, Purchase, Studio.
Company size: 2300
Number of Users: 120

About Thomas & Piron
With approximately 2300 employees and 45 years of experience, Thomas & Piron is a leader in the construction industry in Belgium and Luxembourg. The company offers everything from new-build construction to renovation works and real estate development.
The company also takes care of business projects such as industrial buildings or shopping centers. Thomas & Piron operates not only in Belgium and Luxembourg but also in France, Switzerland, Portugal and Morocco.
Learn more about Thomas & Piron at https://www.thomas-piron.eu/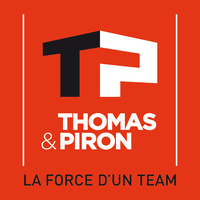 To carry out its activities, Thomas & Piron previously used only business systems specific to the construction and building industry. Over time, the company developed their own business management software allowing it to expand in its home markets. The company grew rapidly, which led them to rethink the industrialization of their business processes as well as their digitization.
The importance of putting the customer at the center of its processes quickly became essential. First, they realized they had to totally adapt the management of their commercial opportunities to their specific needs while integrating with the business systems they were using. Then, the company needed a tool to help manage their internal computer equipment orders. This process used to be done manually by several employees, which sometimes led to a lack of transparency in the orders made. In addition to looking for a new system to respond to the above needs, they also wanted to take the opportunity to clean up their contact database.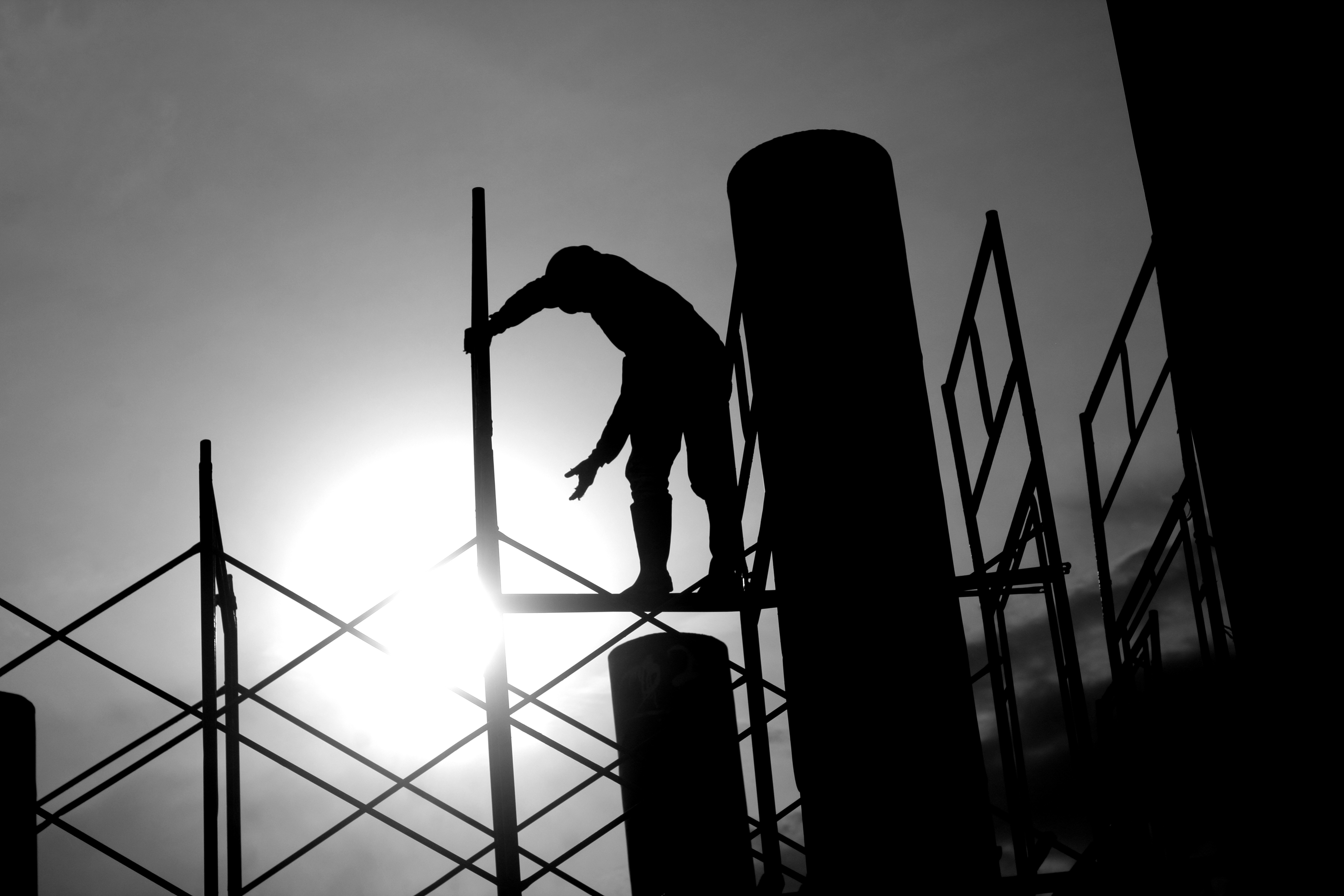 To ensure that Odoo was the best solution for them among the other solutions they evaluated, Thomas & Piron contacted one of Odoo's Business Advisors to discuss their project. Together, they analyzed the company's business needs.
Convinced by the software, the company decided to start the project with a 200h-Success Pack during which an Odoo Functional Consultant guided them through the implementation process. The consultant helped them configure their database, import data as well as train employees on how to use Odoo.
Thomas & Piron began their implementation on Odoo.sh with the following scope: CRM, Email Marketing, Marketing Automation, and Studio. The first phase of the project was dedicated to the configuration of the CRM application. The second phase revolved around their mass mailing tools, creating their campaigns, cleaning and reorganizing their contact database. The third phase was to set up an internal online store (to manage their internal computer orders) with the Website, E-commerce, Inventory, Sales, and Purchase applications.

This project required a lot of development to meet the company's specific requirements such as customizing their CRM or making the online store available only to logged-in users of the portal.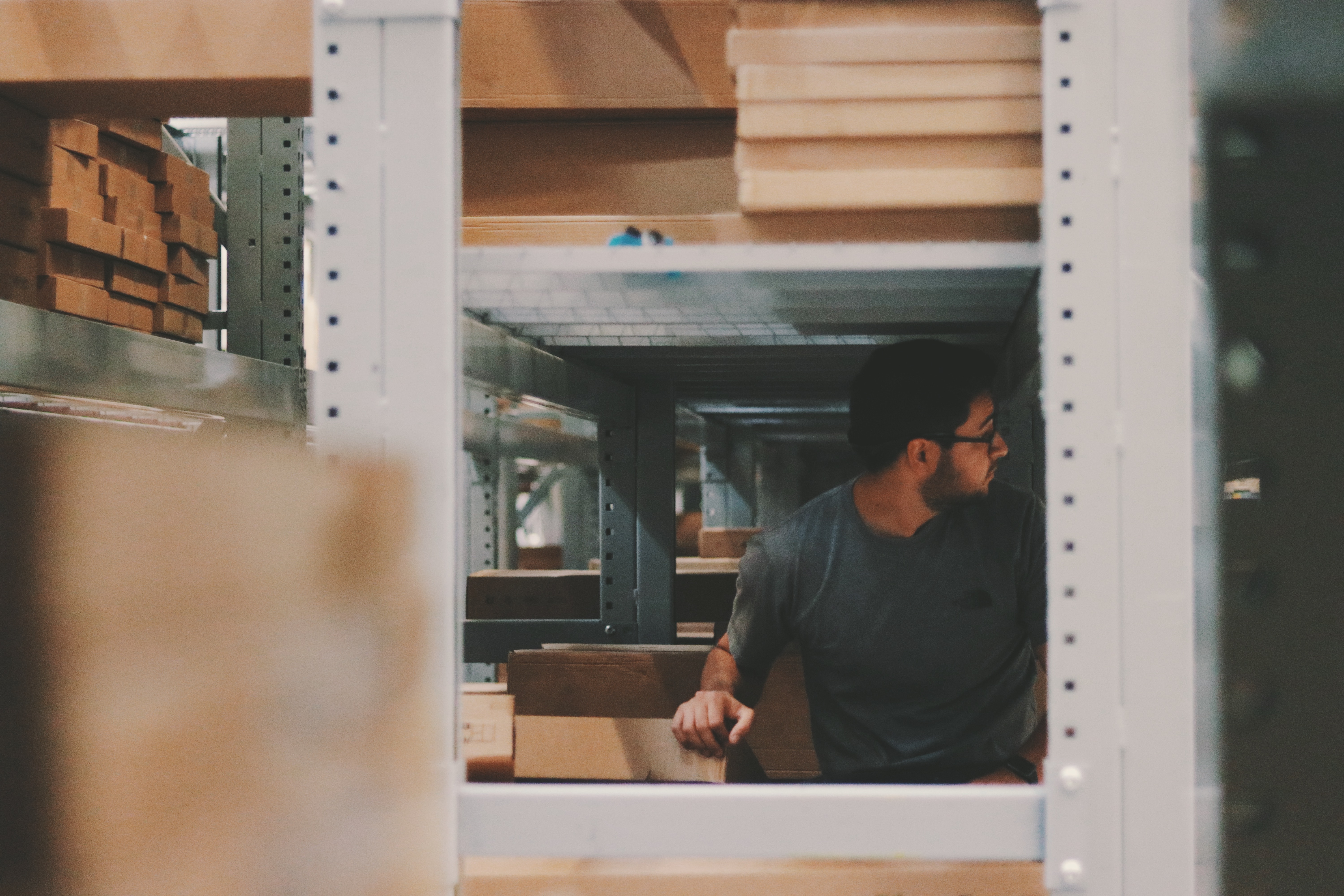 Odoo has integrated perfectly with other industry-specific software developed in-house to cover their construction and real estate needs. Thomas & Piron can now take advantage of fully integrated tools to effectively manage their business opportunities. Additionally, their new internal computer ordering service is now easily managed by only one person. Orders are automated, so once an employee decides to order new hardware, a purchase order is automatically created. In addition to saving time, it is also very easy to track orders and therefore reduce errors. The company is also able to work in a multi-company environment thanks to this standard Odoo functionality.